With the COVID-19 really picking up speed, and spreading at an alarming rate, my company has decided that I could work from home for the foreseeable future.
This was my first day working at home. Set Up in the conservatory, nice , breakfast while check email's and planning my work flow for the day….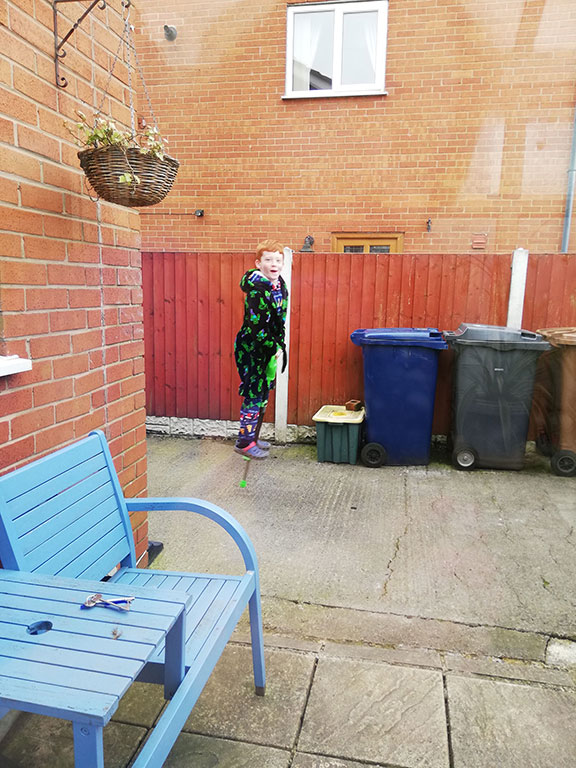 This is my view an hour later…..
And then I have this guy who finds it odd that I'm here……
Most morning's I was joined by my youngest while he did some school work on his ipad.
Then he would play in the garden, while his older brother would not even be thinking of getting out of bed until 1pm….
This has been the general daily process, start early and finish late. Then evening meal and a Baileys coffee to finish off the day, or something else. I guess it's not hard to just stay at home…..