So April already and I have finally got through all the media I set myself to read, watch and listening to in February. Now to start on my next load. Final season of Dark Matter, shame they are not renewing this. Plebs 3 and 4, Caprica, because I've just got hold of the complete Battlestar Galactica and want to start right at the beginning. Got a few films in this time to get through, but I'm looking forward to starting a new audio book series, The Saga of Seven Suns by Kevin J. Anderson. No one does epic space opera like Kevin J. Anderson, and as I've just got back into playing Galactic Civilizations 3 I'm up for something expansive story telling..
Tv Series
Dark Matter – Season 3 final – The six-person crew of a derelict spaceship awakens from stasis in the farthest reaches of space. Their memories wiped clean, they have no recollection of who they are or how they got on board. The only clue to their identities is a cargo bay full of weaponry and a destination: a remote mining colony that is about to become a war zone. With no idea whose side they are on, they face a deadly decision. Will these amnesiacs turn their backs on history, or will their pasts catch up with them?
Plebs – Series 3 & 4 – Rome is traditionally imagined as the home of emperors and senators, generals and gladiators, a dignified theatre of pomp and ceremony. But what about the little guys, the wasters – new to the big city, stuck in office jobs, unable to get the girls? Plebs follows three desperate young men from the suburbs as they try to get laid, hold down jobs and climb the social ladder in the big city – a city that happens to be Ancient Rome. The show follows Marcus, Stylax and their lazy slave with an attitude problem, Grumio. There's also the boys' ruthless boss, Flavia – an expert manipulator with a private life that's the stuff of legend.
Caprica – Season 1 – Set nearly 60 years before the events depicted in Battlestar Galactica, Caprica tells the story of how the Cylons came to be, set against the backdrop of the Greystones and the Adamas, two families that are changed in an act of tragedy that takes the lives of their daughters.
Films
Spider-Man: Into the Spider-Verse – Miles Morales is juggling his life between being a high school student and being a spider-man. When Wilson "Kingpin" Fisk uses a super collider, others from across the Spider-Verse are transported to this dimension.
Slaughterhouse Rulez – Don Wallace, a student at the boarding school Slaughterhouse, faces the arcane rules of the establishment when a new threat emerges and the tenants of the school engage in a bloody battle for survival.
Overlord – France, World War II, June 1944. On the eve of D-Day, some American paratroopers fall behind enemy lines after their plane crashes during a mission consisting of destroying a German radio tower in Cielblanc, a small village near the beaches of Normandy. After reaching their target, the surviving paratroopers realize that, in addition to fighting Nazi troops that patrol the village, they also must fight against something else.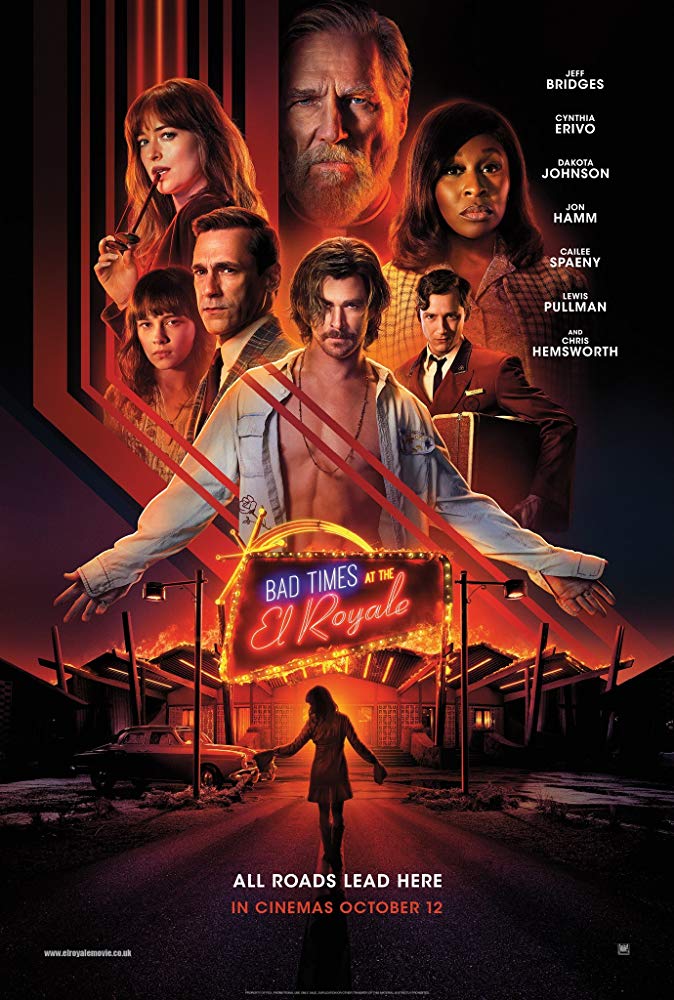 Bad Times at the El Royale – Seven strangers, each with a secret to bury, meet at Lake Tahoe's El Royale, a rundown hotel with a dark past in 1969. Over the course of one fateful night, everyone will have a last shot at redemption.
Audio Books
The Way of the Apprentice – Jedi Quest Book 1 – by Judy Blundell – Set between Episode I and Episode II, JEDI QUEST traces the emergence and education of Anakin Skywalker as a young Jedi devoted to the Force—and tempted by its dark side. Fourteen-year-old Anakin Skywalker is strong in the ways of the Force. His lightsaber skills are exceptional, his piloting is legendary. He should be an ideal Jedi apprentice. And yet, there is so much he still has to learn. It is up to Obi-Wan Kenobi to teach him these things. But on a mission to a planet threatened by a toxic disaster, Obi-Wan and Anakin are separated. Anakin and three other apprentices—one of them his rival—must work together in order to survive. Anakin's instructions are clear … but are they right? Anakin Skywalker's destiny will determine the future of a galaxy. These are the events that form his fate. 4hrs 32mins.
Hidden Empire: The Saga of Seven Suns -, Book 1 – Kevin J. Anderson – Having colonized other worlds, humans are certain the galaxy is theirs for the taking. But they soon discover the horrifying price of their arrogance when a scientific experiment awakens the wrath of the previously unknown Hydrogues and begins a war. 20hrs 6mins
Reading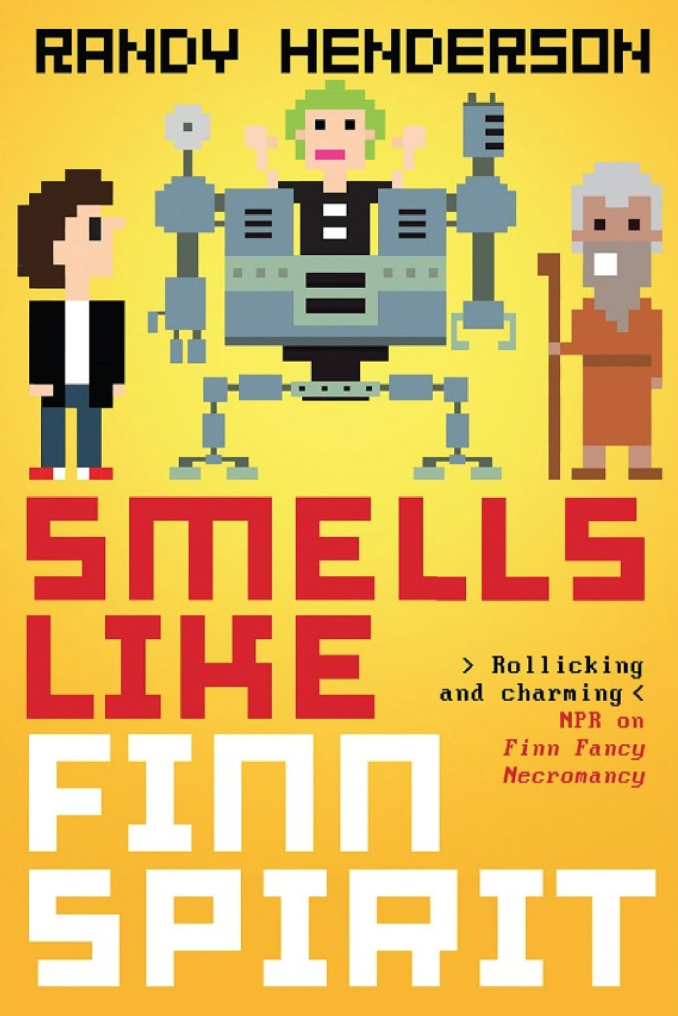 Finn's re-adaptation to the human world is not going so well. He's got a great girlfriend, and is figuring out how things like the internet work, but he is still carrying the disembodied personality of Alynon, Prince of the Silver Demesne, the fae who had occupied his body during his imprisonment. And he's not getting along at all with his older brother. And oh, by the way, his dead grandfather is still trying to possess him in order to bring about Armageddon.